Makeup. It's part of my daily life.
I have to admit that I'm the kind of person that indulges in makeup, hence a total junkie. Some people would actually say natural beauty is the best, blah, blah, blah, whatever... teeeheee... well of course, it is but hey, makeup's here to enhance all that natural thingy! Well, just a personal opinion.
Anyhooz, I just love makeup. I think it's art. I love colors. I find it a way to self express.
And now I'm just sharing some of my favorite stuff that I use on a daily basis :)
Clarins Joli Rouge in Brillant
I love sheer and frosted lips!! Usually, I buy glosses and seldom use lipsticks because some brands are either too dark or too dry. Then I got this one from Clarins and I find it a great pick! What I also love about Clarins is that their lipstick is moisturizing. I've tried some brands that are very dry and would also cake on my lips. It's ugly! They leave this line on my lips and when I wipe it off, it's like the lipstick caked and got my lips really dry... ugh! Anyways, this one doesn't do that... although it isn't long lasting. I normally reapply it since it has this glossy effect.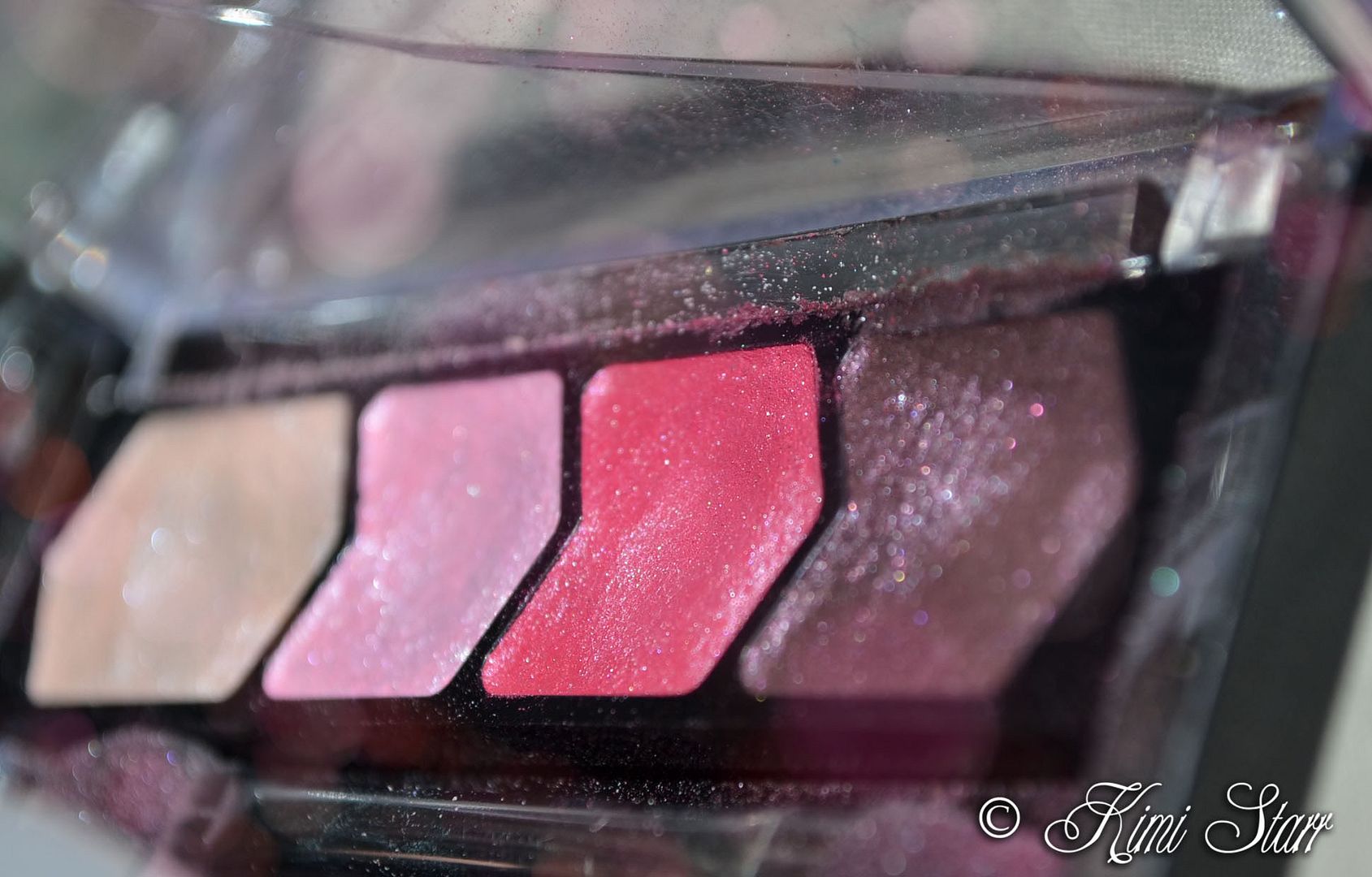 Maybelline Eyestudio Diamond Glow in Wine Pink
...and like lip smackers, I also like my makeup shimmery and frosted! So I use this one on a daily basis, too. Except, of course, if I'm wearing a green or yellow dress >.< It also is very affordable so grabbing a palette or two wouldn't hurt. They normally change their palette choices - it's something I noticed because I got the plain green palette then they released this hyper diamond glow thingy and now I know it's different again.
Visiting Watson's and Marinaud... can be very tempting... *drools*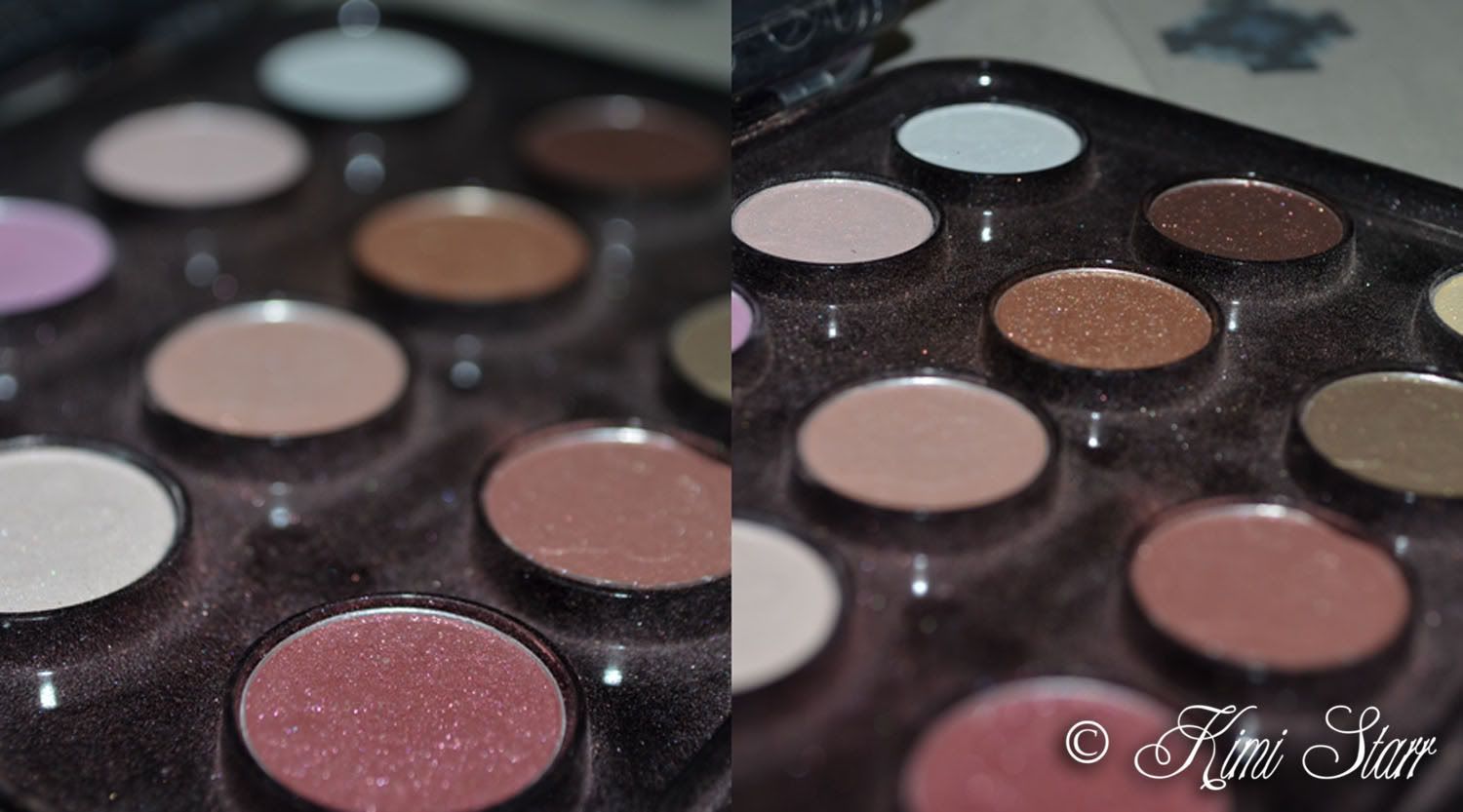 Beauty Treats 16's Palette
Okay, I normally don't use browns - until lately. I dunno, signs of aging I guess? Hahahhahah *ugh ~ takes that back!!* Anyhooz, I use the light colors as base and I like the red tones to partner with pure black.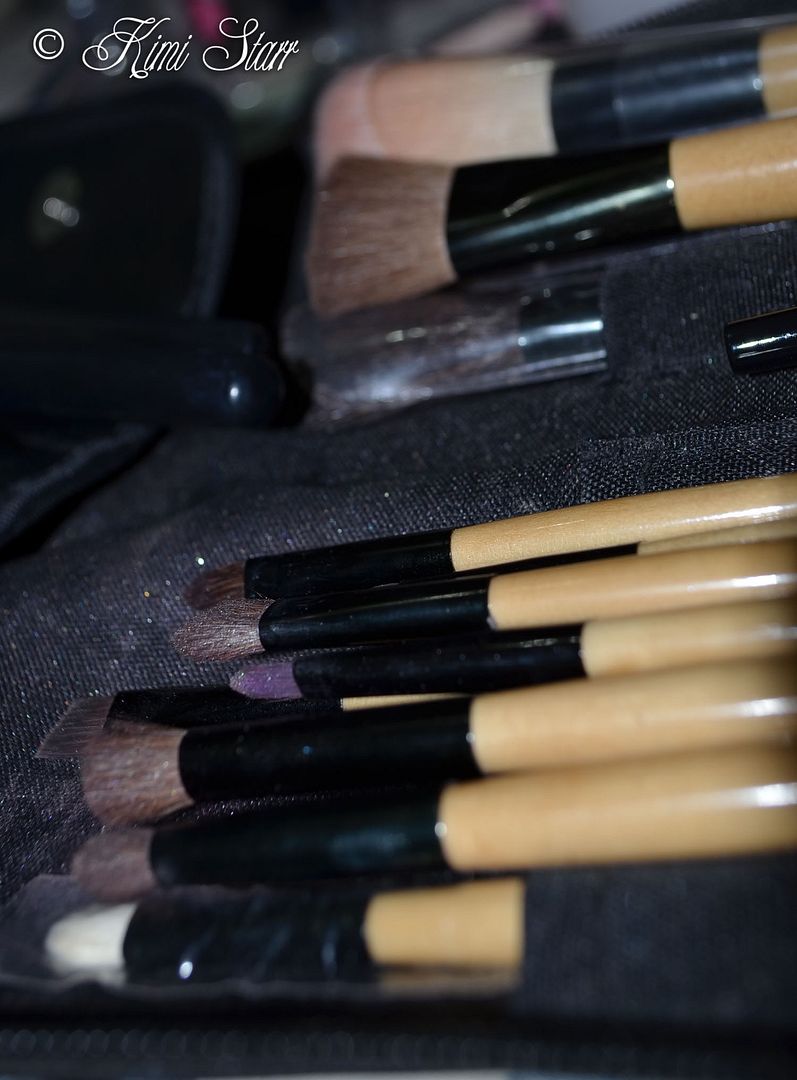 Bobbi Brown Brushes
This is actually my lovely significant other's gift for me last year. I use it everyday... like everyday! I simply love it, need I explain more?
So that's it for my daily tools of trade. These are some of what I frequently use :)
I'm actually hoping for a makeup box set this Christmas (or maybe tomorrow - my birthday!!)