Hello everyone! Do you like using liquid eyeliners?
Well, I used to always use tons of super black liquid eyeliner. Now, I seldom use dark colors that much anymore and I go for pinks and purples. While at the mall I stumbled over this:

It's sparkly! I love sparkles!
It's also two-toned! It's not just plain shimmery white, but it's also a bit pink.
It's easy to apply and it dries pretty quick.
It's light so if you're not used to putting on liquid liner, using those won't really feel any different.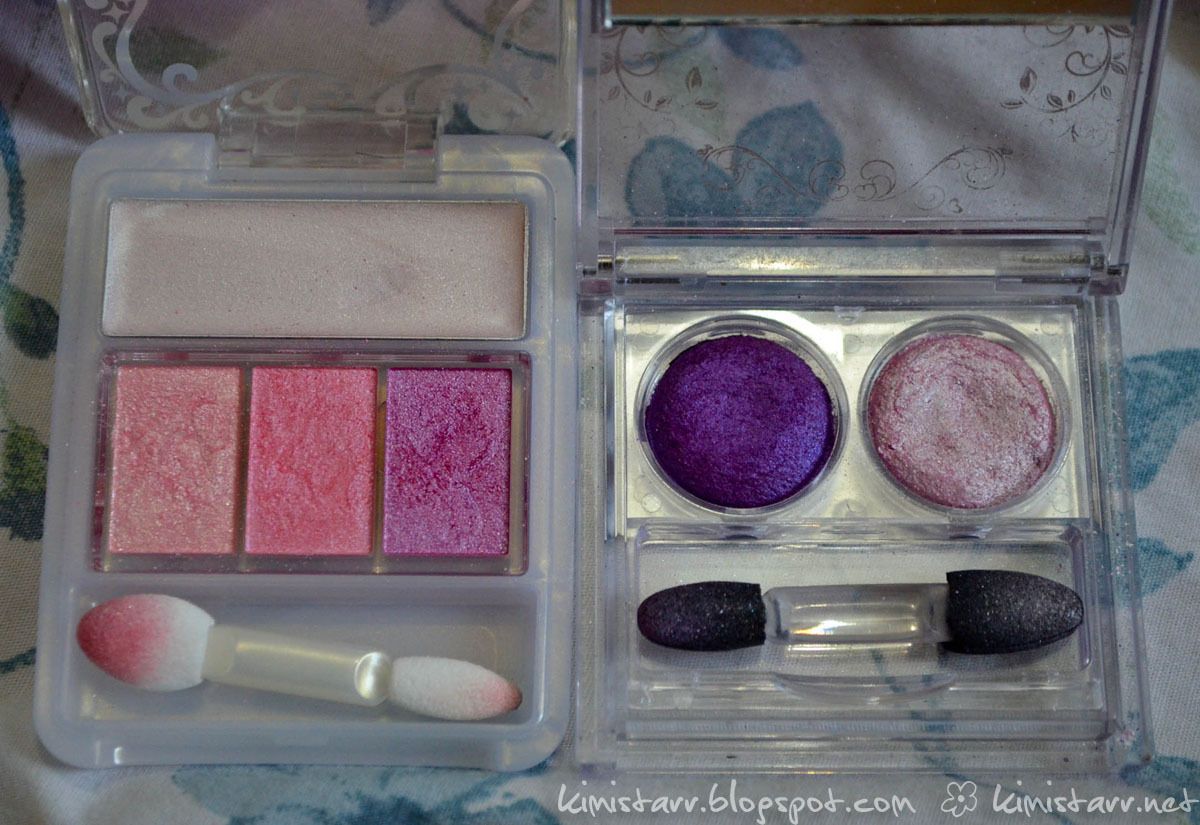 Candy Eyes!
♥ ♥

Oh Hai! You can also visit my
Photography Page on Facebook!