Break ups...
My last break up was the worst. I don't want to go into details, but that's just it - the worst. I've been through hell and back and moving on was almost impossible. I felt like my heart has been crushed and my life was over. Yes, it was my most emo. Yes, I will call it the "Emo Era".
Anyways, I have a really bad habit of making myself feel good when I'm really down in the form of spending on myself. A lot.
Well, he and I never got back together although we now talk casually as friends. Oh gosh, I'm still madly in love with the guy but I know that we just can never ever be. Moving forward, like I've mentioned I spend so much on myself so I'll just be sharing some of the things I've got recently (in the last three months)...
So I practically get hair treatments every two-three weeks, got the color revamped every month or two, and kept it short.
♔ This is actually the 2nd hair color; after the blondie first but it still looks quite brown ♔
♔ My hair now seems more blondie and our General Manager calls me "Blondie" lol ♔
And here's some makeups!
❀ Le Clinique and Estee Lauder makeup stash ❀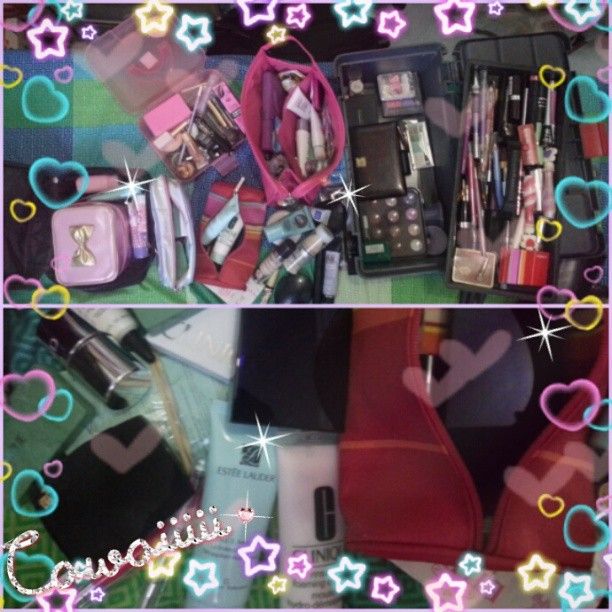 ❀ Le haul once opened... but doesn't include unused ones yet... O.o ❀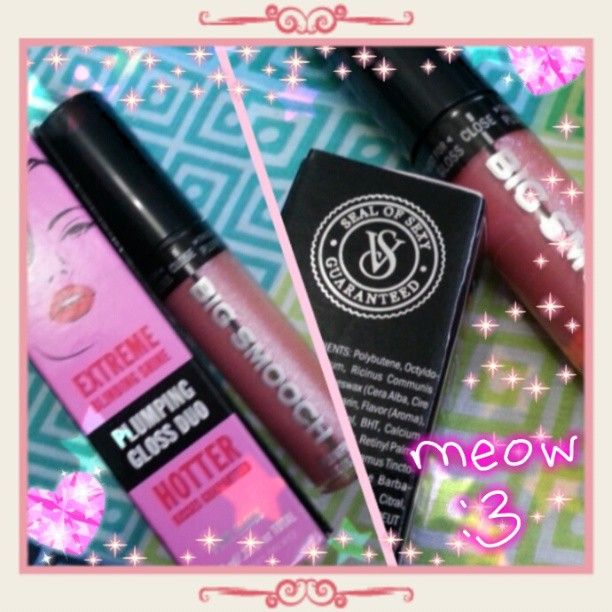 ❀ By far one of my most favorite plumping glosses ❀

Two weeks ago, I spent some on this new Korean brand Hayan. The makeup so far is good, and the snail serum too. I probably would be posting about it when I make reviews.
So just some personally thingies O_o