I first came to Boracay in 2011 with my friends in a group of around 12 to 15 people. I was still young, inexperienced in travelling and well, didn't really know how to go about it. It was a fun experience though, and I did love how tanned I was.
Here are a few photos that I took using my friend's Canon SLR.
It was also the time I realized that I found Canon hard to use (for me, not in general). That was when I decided for myself that I will definitely be using a Nikon SLR ;)
My latest trip to Boracay was June 2013, and I will be returning there on April this year. I went there with my two girl friends Mae and Dhess. It was really fun to travel in a small group. It's actually much easier to have fun when there's not much of you travelling together because you can easily decide on what to do and what not. It was also my first time to travel in a small group.
Mae Mae and me waiting... apparently Dhess missed her flight so we had to arrange her pickup because she was arriving a four hours later!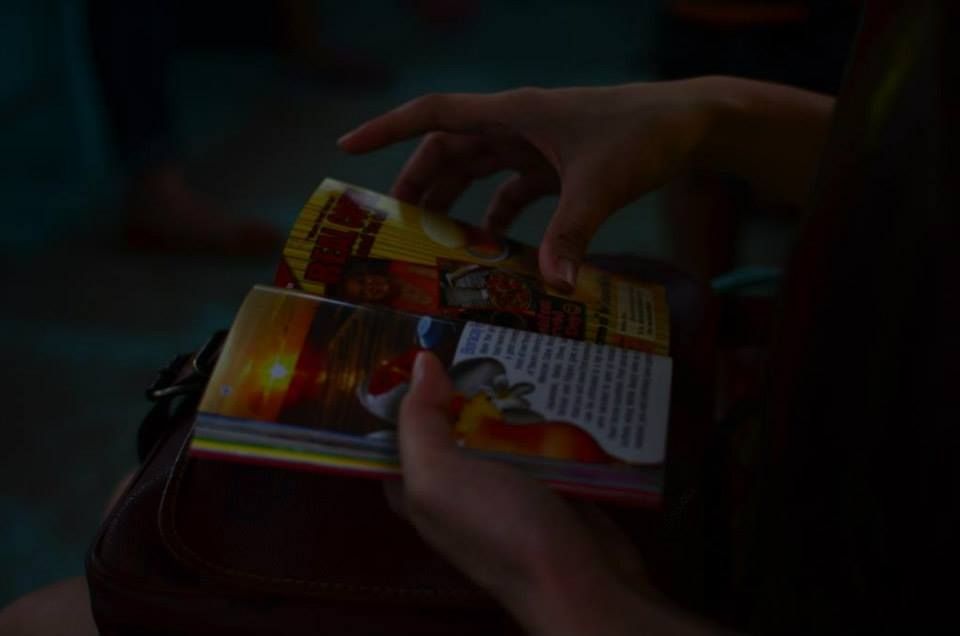 The travel guide booklet that you get at the tourism area when you reach Caticlan
Calamansi muffin!!
We hit on many buffet spots and cheap finds and it was good! I recommend trying out the restaurants near the seashore and not further back because they always have the best to offer. Come to think of it, it's relatively a bit pricier but I would say it's worth it.
Margaritas are my drug ♥
Nom nom noms and more nom nom noms!
Hair getting done...
Mine done!
Hmm.. I think it's the one activity that usually gets done all the time whenever I go somewhere. Anyways, I've gone island hopping before but it was Dhess' first time in Boracay so it's worth another shot. Of course we went to Puka beach and it was still fine as before.
Boracay Pubcrawl. It's one crazy experience! We met a lot of new friends and the founder of Pubcrawl himself, Oli - whom I met again here in Manila with my friends. Apparently he knows some people from Couch Surfing (whom I am recently involved in); so I was able to see him again here.
Okay, now here are some of our shots taken there.
For more photos, check out my other sites. You can also schedule your photo shoots with me for events and portfolio needs.