Halfway into 2014 and things just keep getting better! I'm really happy with how well everything is going and I want to keep it up like that. What have I been doing? No plans!
I know that it is always said that we better plan our future to make sure that we secure whatever it is that we want and to ensure that we are ready for whatever lies ahead. It's something everyone knows, but it doesn't necessarily mean that it's a general fact. I've always said that what applies to one person doesn't mean it will also work for the other. When this year began, I have said many times that I will be changing things - that includes not really planning anything at all, to avoid expectations and lessen disappointments.
It sounds very carefree, I know! That's the great thing about my adventure. The future is a great mystery, I want to deal with it when I'm there and not worry that much anymore. I have learned to appreciate life as it is and be happy with how things will unfold. It doesn't mean though that I am running away from responsibilities.
Boracay, Philippines | Photo source: http://www.philippinehotelreservations.com
Next week, I will be in Boracay again with two other friends. I'm really excited even if I've been there several times before. I love the beach, and this island is one of my favourite places in the world. I've seen many beaches in the country but personally, nothing compares. It's the beauty of nature mixed with the crazy night life and parties that make it entirely awesome.
I can never get enough of the white sand, the lovely sun, the beautiful waters and never to forget the great people. I will also be seeing some friends who are currently staying there.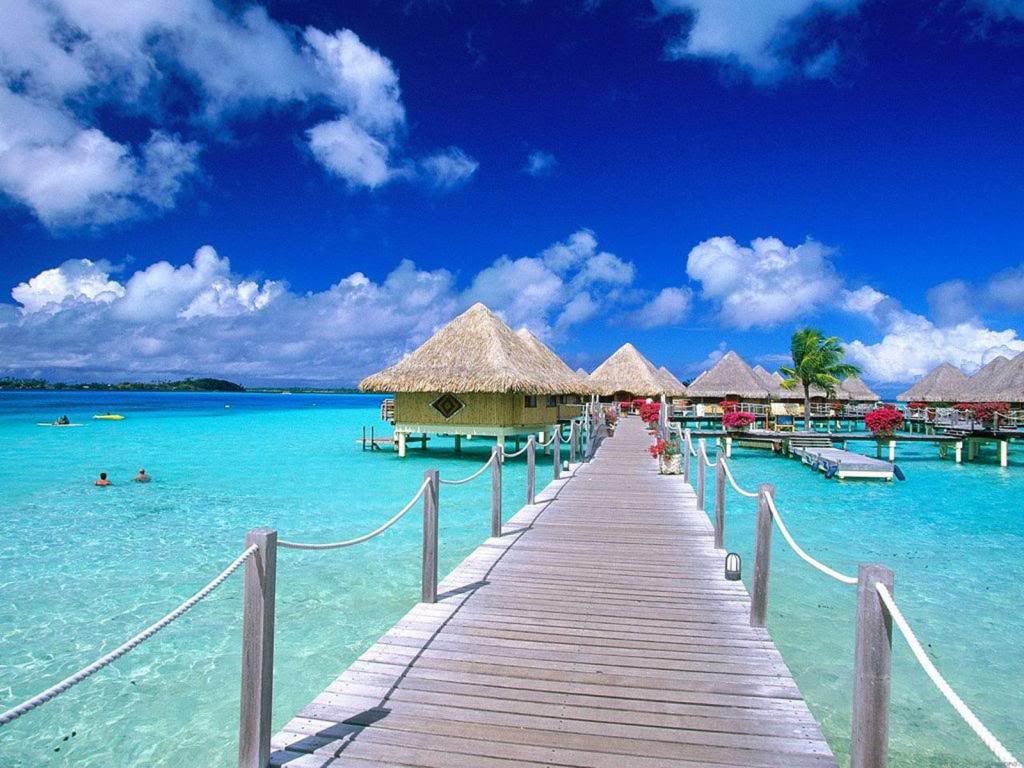 Bali, Indonesia | Photo source : http://www.tours4theworld.com
Unexpectedly, my travel plans have taken a sudden change overnight. I was supposed to be back in Boracay on May with another friend but it was decided that we go somewhere else. In a matter of a few hours, it's been finalized that we are going to Bali, Indonesia instead.

Can you see the grin on my face??? It's like that!! Up there, like that!
I was seriously not expecting to make such changes and I'm completely not prepared for that. But hey, after all, I did say...
Let's go to places with no plans, no preparations, and with no idea what to do. It's a new year - let's make a good start! Meet more new people and hang out with old friends. Don't fall in love, but love everyone instead. It's time to get rid of everything that makes me miserable and explore something different and go out of my comfort zone.
Traveling outside the Philippines has always been on my mind. I want to travel the world, go to places that may not be completely different from home but far away from where I come from. I have gone to Singapore, Malaysia, China and Hong Kong - but the latter were more of business trips rather than having a holiday. I want to see more of Asia and of course, I want to go to Europe.
Let's take it one step at a time...
I'm very glad to have these opportunities. It eats a lot of cash though, traveling from one point to another also means blowing up a lot and it sometimes hurts my pocket. I don't have regrets, and I will find ways to get me going! A friend just told me earlier this evening, you can replenish cash but you can't bring back time.
Let's all live life to the fullest while we can and do what we love best.
"Living life to the fullest" is a subjective phrase - it all varies depending on who said it. It is my passion to appreciate the beauty of things around me, to capture them in timeless portraits and to go places. I'm doing it now. I will do it for as long as I can.
Bali, I will see you in a few weeks and Boracay, I will see you in seven days