Hello lovelies!
I know that almost every girl wants to have beautiful hair - whether it's long, black and shiny; honey brown and wavy; or like me with wonderful rainbow unicorn locks. Beautiful hair also makes us feel great and confident. Who wants dry and fuzzy strands, right? So, we're always in the search for good hair products. Mmm it's like a challenge O.o
Since I'm usually dyeing and bleaching, I'm always trying to find ways to treat my colorful do - or at least find preventive measures to stop completely damaging it. With this in mind, I stumbled upon some items from Lucido L Japan! I've been using this for the last two months now and I really like it.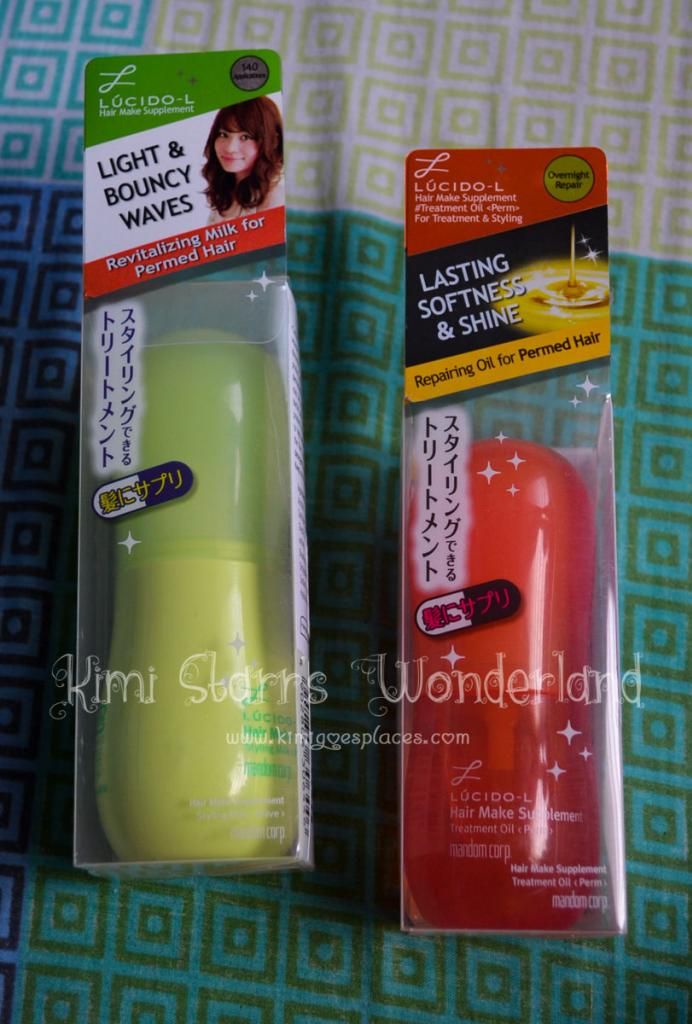 They come in really nice packages in cute bottles. They cost around 300php each, and if you're lucky sometimes they go on sale at Watsons for half the price. I immediately grabbed it, consider that it was for permed or treated hair.
Another good thing is that they have English instructions on the box so that's cool. At least I won't really have to guess and figure out myself how to use it.