Hello lovelies! 
Mmm it's a beautiful Friday morning and it's the first day of May! We're halfway through summer and the heat is just... I have no words for it O.o
Green isn't my first color of choice. I don't dislike it but it's not my favorite either. However I love pastel colors and I decided to do a color that's completely out of my usual hue-range.
I'm talking about going MINT GREEN!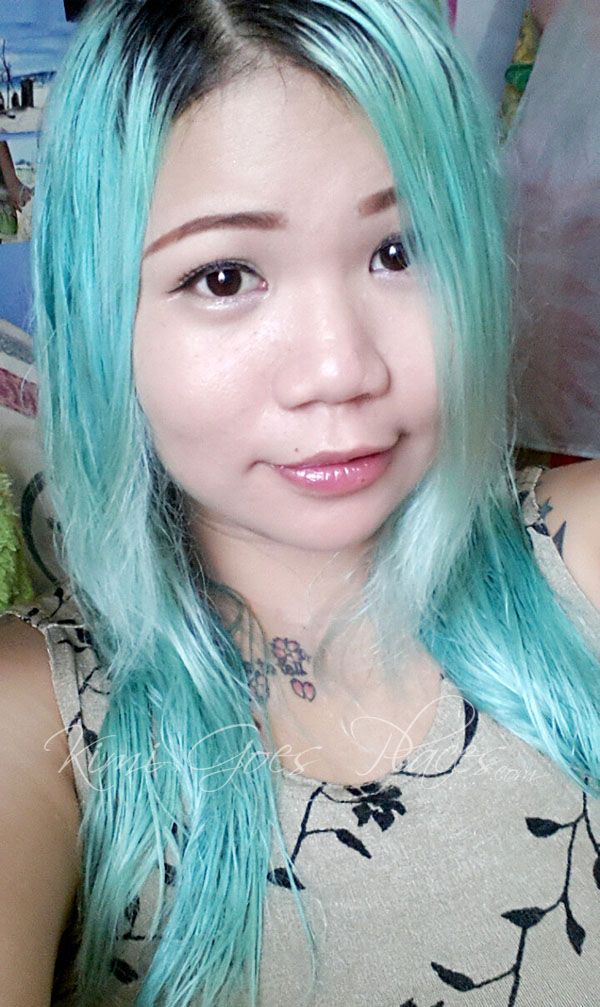 To perfect the hue and brightness that I want, it actually took me several tries to finally achieve my goal. I used
Manic Panic's Siren's Song
 that I got from
Funky Streaks
. I was actually trying to get that Miku Hatsune color and eventually, I was able too!
Yay!
Check out this video if you want a more visual tutorial. Finish the blog for more detailed instructions and more insights on this new color.
Let's Get Started!