Investing in makeup seems to be a no-brainer these days. There are so many makeup companies and information sources that will just get you on a roll. But not everyone is a makeup enthusiast. While there are a lot of people who are really into makeup, there are still who are hesitant in spending a lot.
Let's have a quick talk about makeup sponges - they've been around for a long time but the release of the Beauty Blender and other cheaper options like the ones from Real Techniques, Nyx and other brands have forever changed the story. These little tear drop shaped sponges expand when soaked in water and are very soft on the skin. Another special feature that sets them apart from the regular sponge is that they do not absorb too much product - which means that a little bit of foundation is supposed to go a long way.
So... the question is - Are you willing to spend between $5 - $20 for a sponge?
If not, then you've probably stumbled upon cheaper options from eBay, Wish and other similar sites. So, out of curiosity I stumbled upon
Light In A Box
- I actually found this before I found Wish. This site is basically similar to eBay although the products are all cheap dupes from China.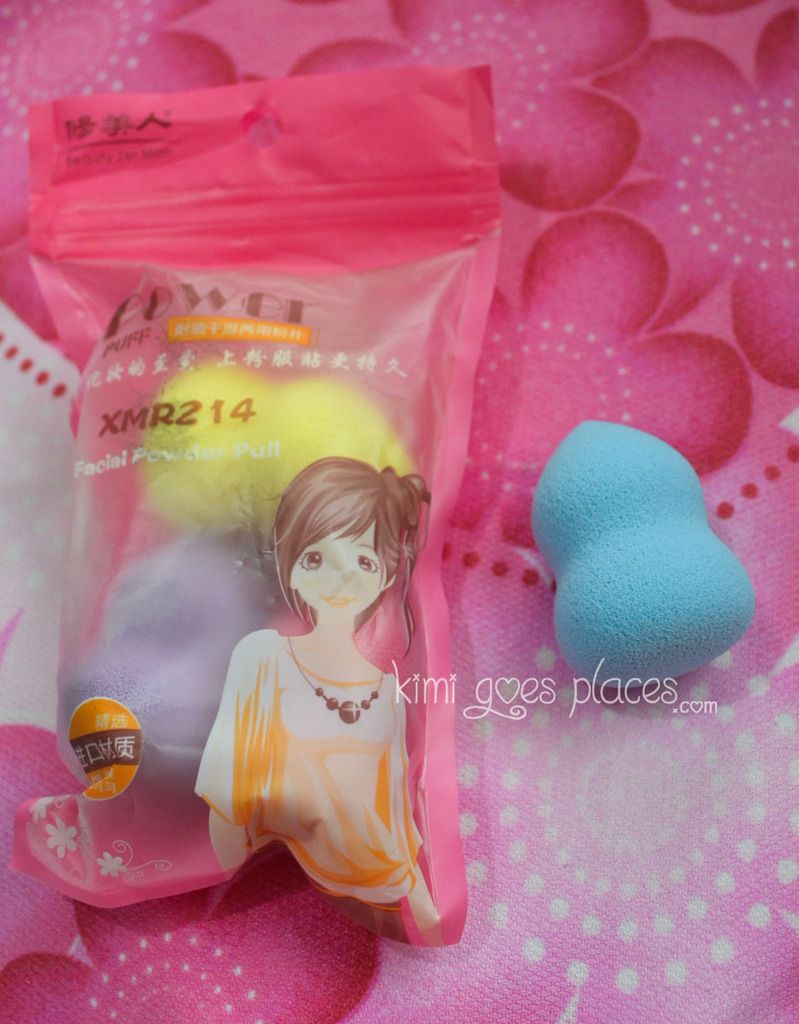 For $4.99 you get four pieces. The next question is - are they worth it??