Investing in makeup seems to be a no-brainer these days. There are so many makeup companies and information sources that will just get you on a roll. But not everyone is a makeup enthusiast. While there are a lot of people who are really into makeup, there are still who are hesitant in spending a lot.
Let's have a quick talk about makeup sponges - they've been around for a long time but the release of the Beauty Blender and other cheaper options like the ones from Real Techniques, Nyx and other brands have forever changed the story. These little tear drop shaped sponges expand when soaked in water and are very soft on the skin. Another special feature that sets them apart from the regular sponge is that they do not absorb too much product - which means that a little bit of foundation is supposed to go a long way.
So... the question is - Are you willing to spend between $5 - $20 for a sponge?
If not, then you've probably stumbled upon cheaper options from eBay, Wish and other similar sites. So, out of curiosity I stumbled upon
Light In A Box
- I actually found this before I found Wish. This site is basically similar to eBay although the products are all cheap dupes from China.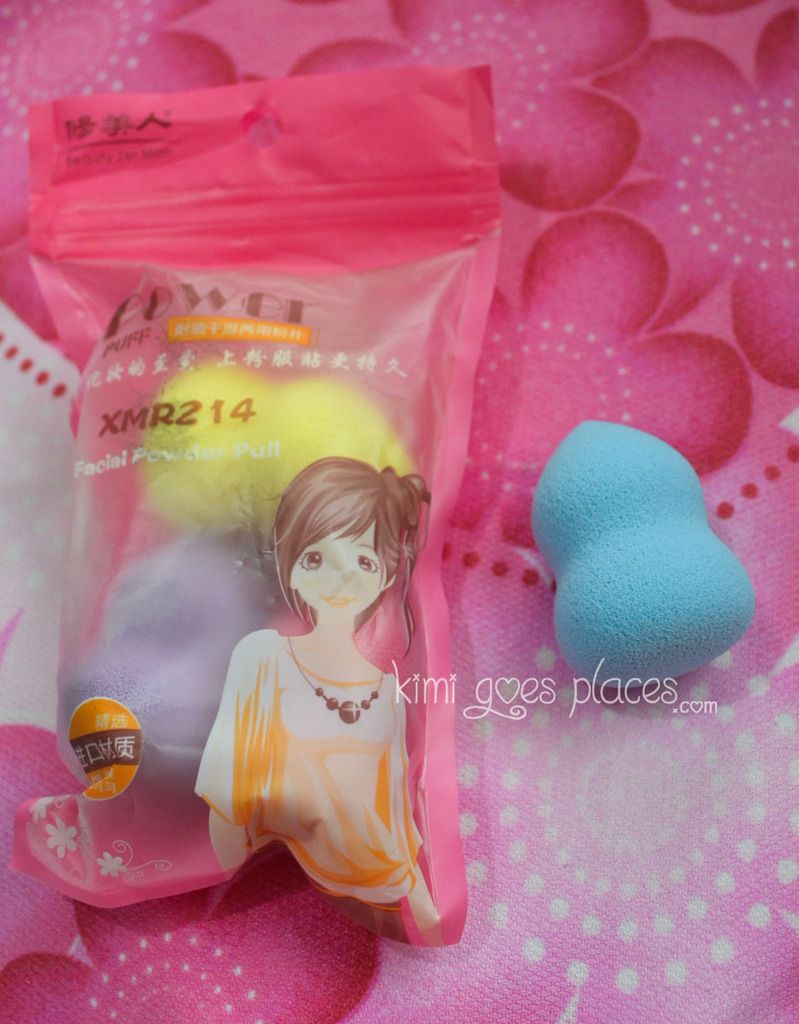 For $4.99 you get four pieces. The next question is - are they worth it??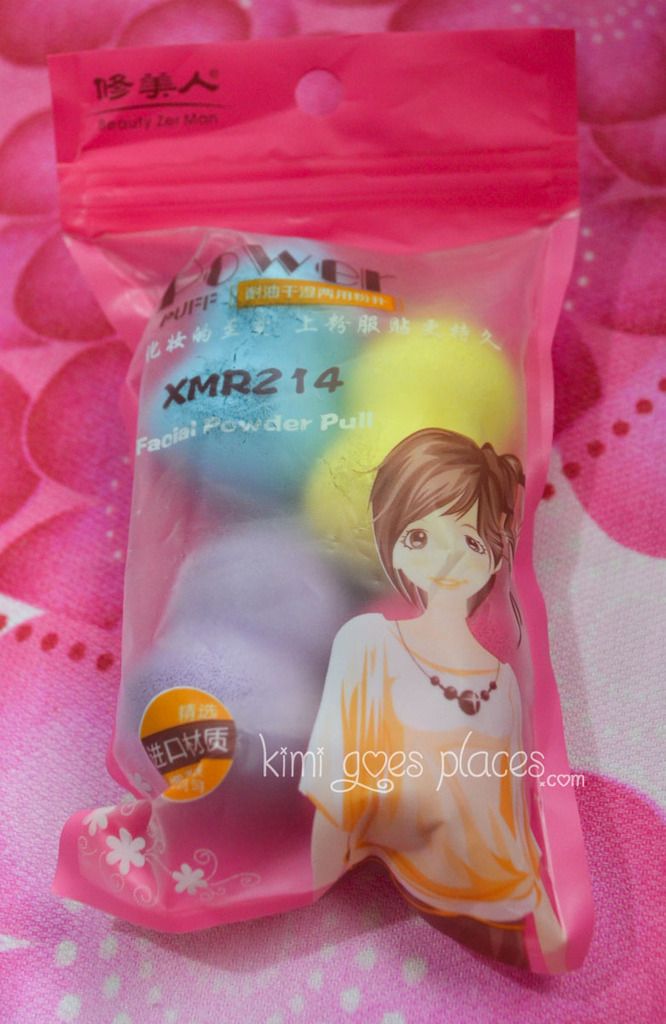 The packaging itself is actually pretty nice while the sponge itself is small and gourd shaped.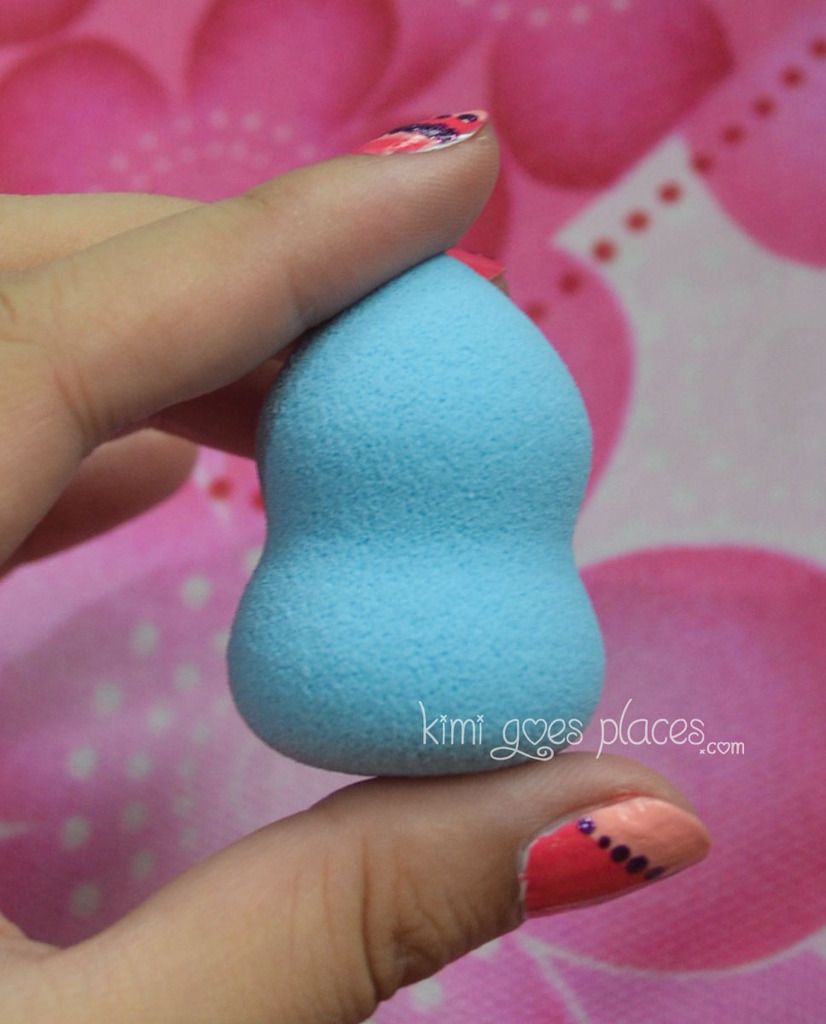 The size compared to a regular Beauty Blender or RT Sponge is quite obvious as this is tiny, although this is supposed to expand when wet.
So to put it to the test I used it a couple of times - both dry and damp (soaked and squeezed any excess water out.
And I Think...
Affordable? Yes. Worth it? Unfortunately, no.
The sponges are too small that using it to apply foundation isn't really effective.
They are hard and they barely expand when soaked in water. This alone makes them ineffective.
They don't really apply and blend product evenly, let alone absorbing most of the product in.
I don't really like writing negative reviews but unfortunately they just don't work effectively enough for me to consider as worth buying. With all the various options that you can find, getting these will just go to waste.
You don't really need to buy expensive sponges that work. Real Techniques, Nyx and BH Cosmetics all have sponges that you can try - and these are affordable brands that actually have some quality products. While you will only get one sponge compared to four from Light In A Box or other similar sites, this will actually last you a while!
Now, I personally won't get any cheap sponges anymore. I just wanted to know if they will work the same as the others (like hey, who doesn't wanna find a good deal right?) but too bad, this didn't do well.
Will I check out some other products? Yes! I will actually try purchasing some brushes and see if they will work fine, tolerable or will it be a no-no...
For business, collaborations, suggestions, questions or anything else:

Have some makeup brands or products in mind that you'd like me to review?
Want to have some partner up or do some sponsorship for your shop/brand?
Let me know your suggestions or business ideas!
Email :business@kimigoesplaces.com | info@kimistarrphotography.com | sales@starrandsparkle.com